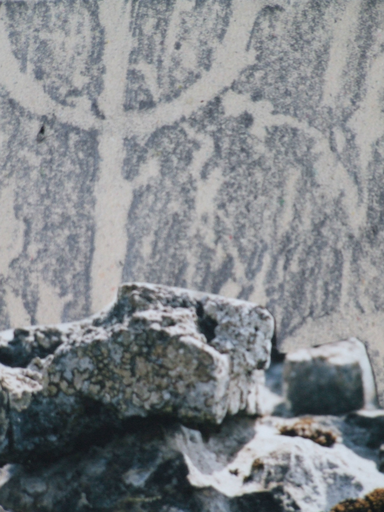 (For more information about the individual works, click left under the heading GALLERY on 'How time builds history', or follow this link: http://inevanson.exto.org/kunstwerken/85592490_Collage%3A+Impressions.html#.WKrn8PLA7OA).
When my parents passed away they left me, except for my youth memories and an abrupt step towards maturety, a small sum of money. Therewith I wanted to do something special. To make a long tresured dream come through.
Finally I left for five months to the west of Ireland. To be able to submerge completely in the culture and history of the land. This has been an extremely inspiring experience. And thanks to the support of my partner I have been able to repeat this expedition for six times more.
My work recieved a strong influence by these working periodes in that tough, grim and painfully beautiful land. Sometimes subtile, sometimes urgent, but unmistakable.
If you want te recieve my newsletter, please send me a message through the contact form and I'll put you on my list: https://inevanson.exto.nl/reageer/site/0.html