Coming Home, ...abandoned houses...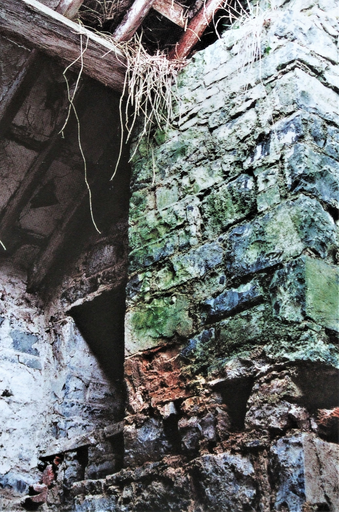 The history of a land forms its inhabitants. Being Dutch, I have my Dutch way of looking. Through time I have become more and more aware of the differences between my land of birth and other countries that I visited. The differences in history form the inhabitants. During my working periods abroad I became intrigued by abandoned houses; people built a house, a home. When they left, due to extreme poverty, to build a better life abroad, the home stayed behind the way they had left it. They hoped to return shortly. In those houses you still feel the presence of those people who lived there, but had to leave. Unthinkably beautiful silent witnesses of the history of the land. For me, who grew up in a country of overpopulation and squaters, it was almost painfull to realise how people pass these houses without seeing them.
With the photographs and collages that then were born, I would like to urge people to see the image behind the image, to hear the story behind the image. And the beauty that appears when people leave, and weather and time take over.
http://inevanson.exto.org/kunstwerken/15888637_Coming+Home.html#.WKroUvLA7OA)
If you want te recieve my newsletter, please send me a message through the contact form and I'll put you on my list: https://inevanson.exto.nl/reageer/site/0.html