Workshop in Burgundy, September 2022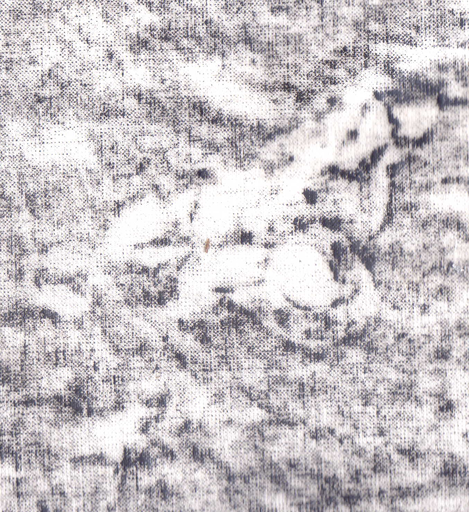 A JOURNEY THROUGH THE GARDEN and beyond (19 - 23 September)
Make visual notes with frottage, assembly and monoprint, and bundle them into a 'travelogue'.
TRAVEL WITH ME
When I worked in Ireland for a while (with little studio space and a lot of impressions) I explored the possibilities of capturing her impressions in a simple way. I experimented with frottage, collage, assemblage and monoprint. All simple techniques that give quick results. She also experimented with bundling the results in artist books.
In this workshop you will discover different techniques to capture impressions.
I will introduce you to the techniques of frottage, collage/assembly and monoprint and how to play with the effects of different materials (paper, cardboard, textiles) and tools (graphite, chalk, acrylic paint). Bundling into a book form is also discussed. After that you get started yourself. You can explore the garden and the surrounding area as a working area.
For more information and sign up, check my blogpost: https://inevanson.exto.org/index/379649436_Workshop+Burgundy+.html
Or the website of the host (in Dutch, but if you contact them, they can give information in Englsh too): https://www.matheybeaudot.com/maken-van-beeldende-notities/
Or contact me for more information through my contact page ("comment" - contact in the column here on the left
<<<=======