Eructations and Excursions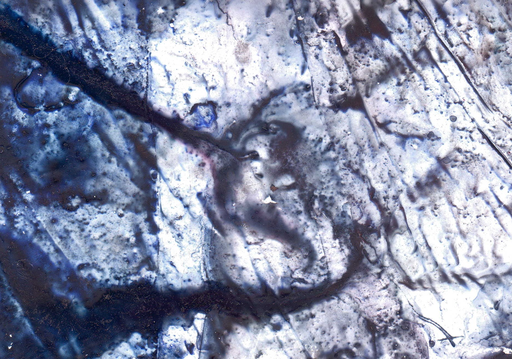 Sometimes I enjoy myself with little excursions. Like eructations without consequences... I start with something, but the continuation stays awaiting. Funny images see daylight, but they stay alone untill present. Waiting for what might be still to come, some day.
When my parents passed away they left me, except for my youth memories and an abrupt step towards maturety, a small sum of money. Therewith I wanted to do something special. To make a long tresured dream come through.
Finally I left for five months to the west of Ireland. To be able to submerge completely in the culture and history of the land. This has been an extremely inspiring experience.
My work recieved a strong influence by these working periodes in that tough, grim and painfully beautiful land. Sometimes subtile, sometimes urgent, but unmistakable.
Here I discovered working with collage/assemblage. A wonderful way to quickly make "visual notes" to possibly work them out later.
https://inevanson.exto.org/kunstwerken/85592490_Collage%3A+Impressions.html
https://inevanson.exto.org/kunstwerken/118298767_Eructations.html
https://inevanson.exto.org/kunstwerken/15886907_Collages%3A+SHEELA....html
https://inevanson.exto.org/kunstwerken/15888637_Coming+Home.html